What are the advantages of optical lenses?
With the development of the lighting industry in the direction of green, energy saving and environmental protection, LED lighting has obtained a good opportunity for development, thus entering a period of rapid development. As an important accessory of LED lighting fixtures, LED lenses have also flourished.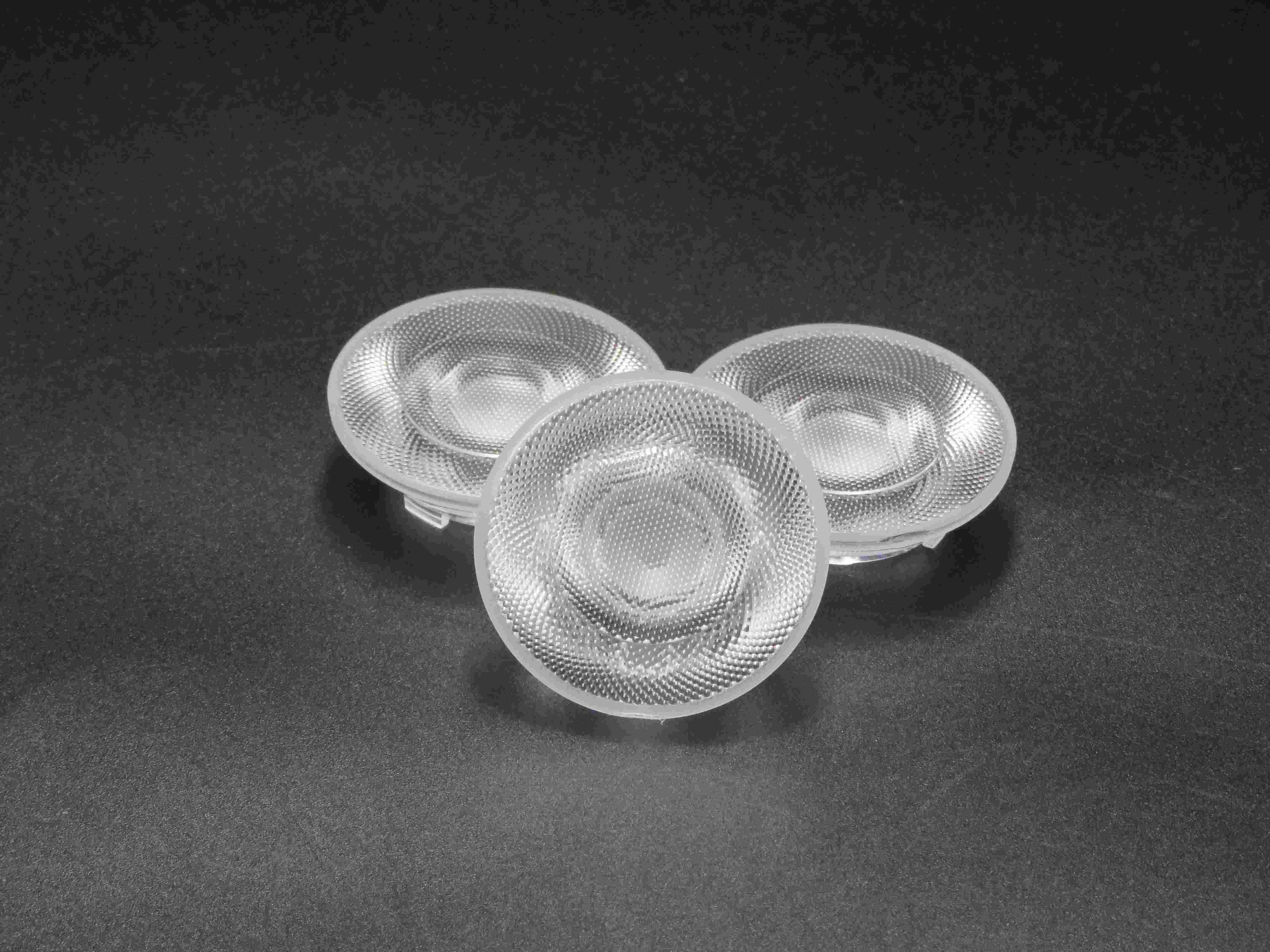 Today, let's take a look at the advantages of the lens. From the perspective of the use of the lens, it can be used not only for LEDs, but also for security, digital cameras, medical, optical instruments and other fields. It can be said to be widely used. Its materials are plastic, glass and silica gel, etc., generally PMMA and PC are commonly used. PC has better heat resistance and is more used in LED street lights and other households. The heat resistance of acrylic is relatively low, and it is the first choice for customers who do not have high heat resistance requirements.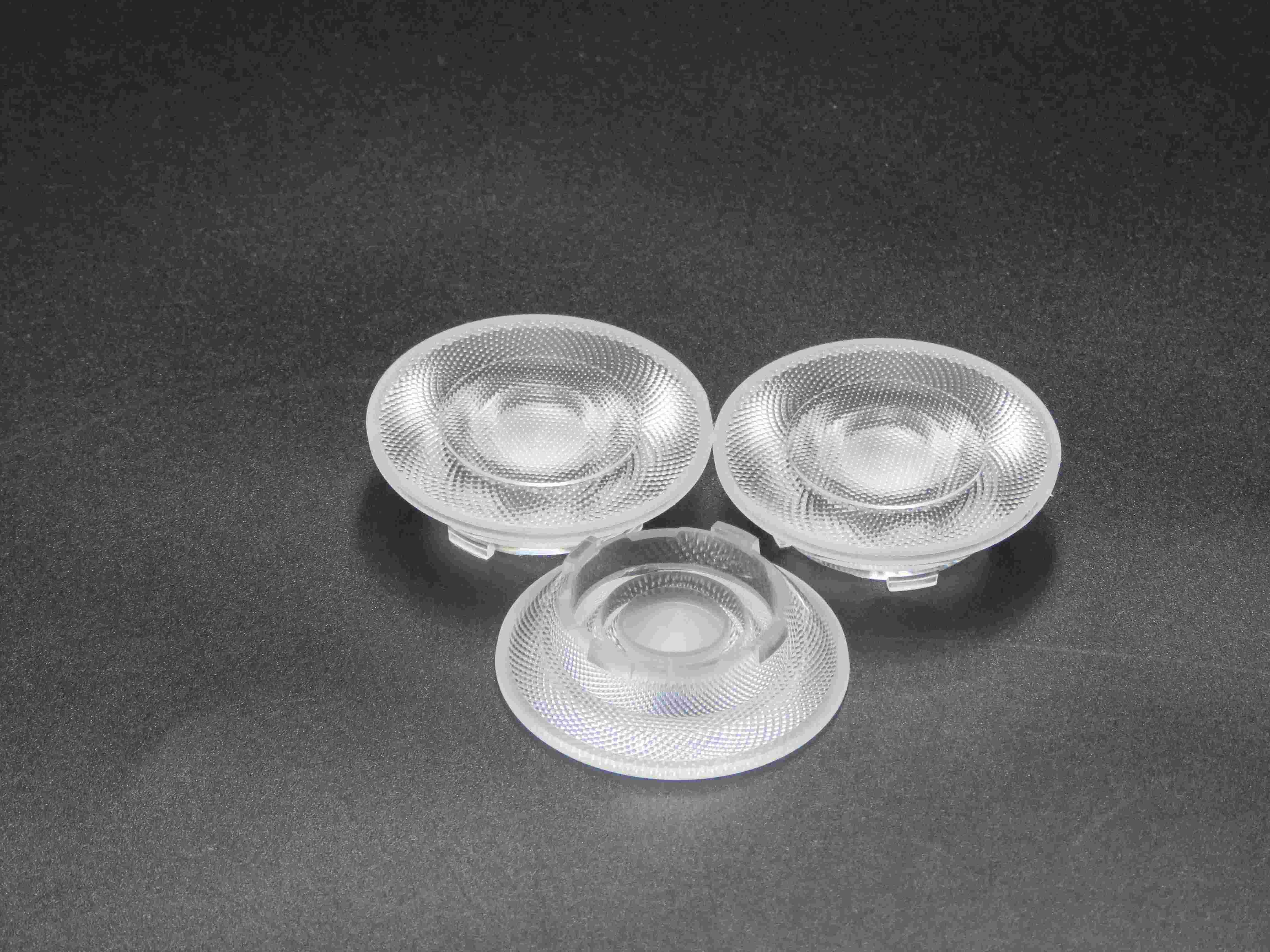 In LED, the light intensity distribution of the LED light source by the lens will carry out secondary light intensity distribution, which can maximize the utilization rate of light, achieve good illumination uniformity and save energy. If you want the lens to have high-quality light efficiency, then the lens factory will analyze its lighting requirements after getting the light source, and tailor it according to the customer's light intensity distribution requirements. The most important parameter is the lighting angle. At the same time, the brightness of the lens and the spot illumination , uniformity and other parameters are also very important parameters, which need to be taken into account when designing.

Most of the lenses are customized according to the customer's use and requirements. For high requirements, it is hoped that the light effect of the lamps is good, and most of the products can be unique, then the customer will choose to customize the private mold, but for the lens manufacturer, the cost of design and mold opening is high, and the factory development Team requirements are very high, so general lens manufacturers have no advantage in opening private molds.
Dongguan Xiangshun Optics Co., Ltd. has a professional optical design team, mold making and injection molding technical personnel, and constantly upgrades and innovates products to meet customers' requirements for LED lens light efficiency from the design source. The design and manufacturing process are strictly controlled throughout the process. Create high-quality LED optical lenses.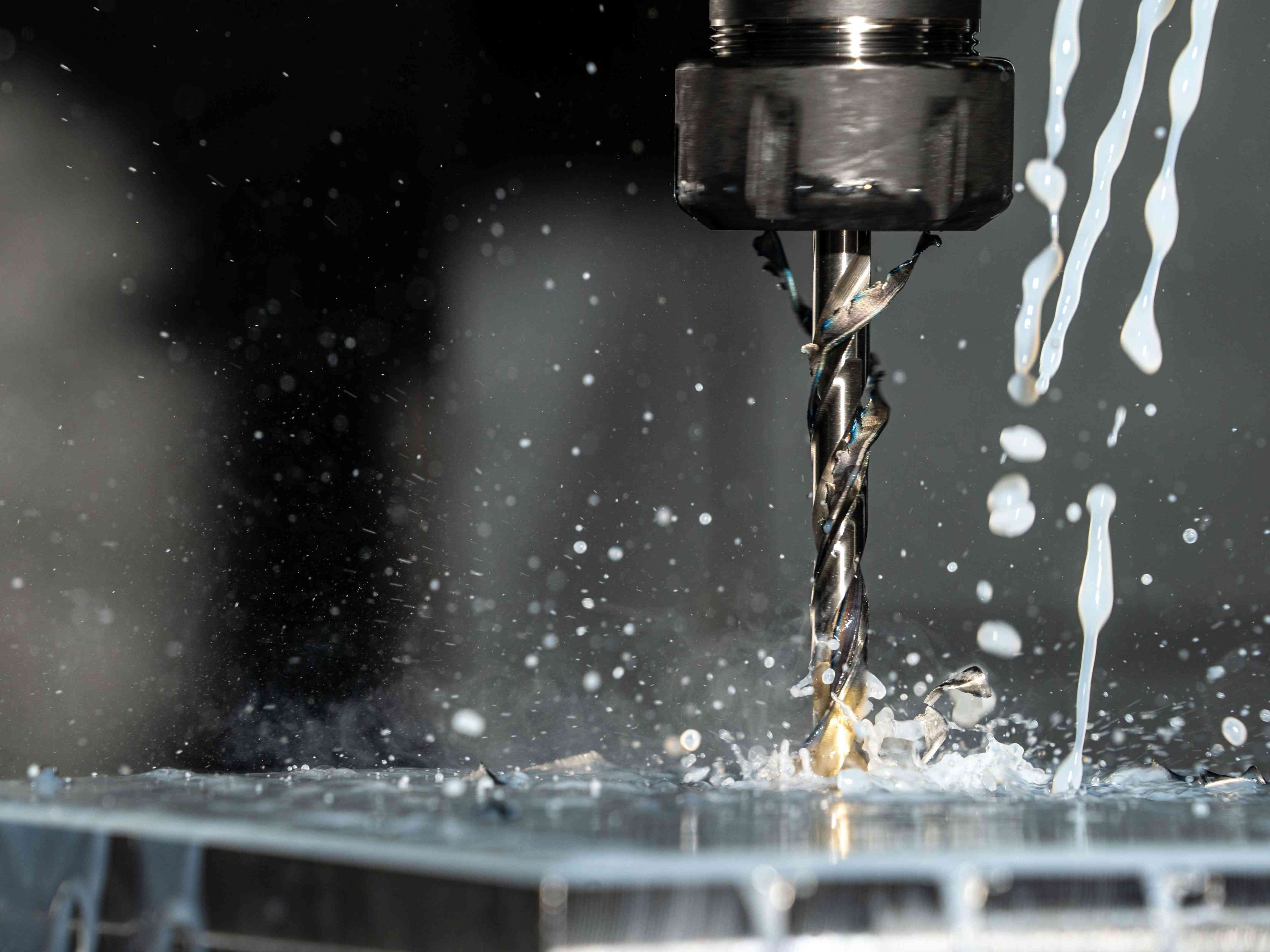 For lens-related needs or inquiries, please feel free to contact our business team or leave a message on the website.
---