What are the classifications of flashlight lenses?
General flashlights are divided into strong light flashlights and lens flashlights according to their uses. In layman's terms, a flashlight with high brightness is called a strong light flashlight, and the one that needs to be focused is a lens flashlight. For example, our common focusing LED lens has two types: reflector focusing and optical lens focusing.
Usually, the requirements for reliability and illumination effect are relatively high. The reflector has a reflective effect, and there is an enhanced beam in the middle, and there will be a wide range around the beam. Floodlight, so that the field of vision is wider, and the field of vision is wider at night. For doctors, military and police work, lens flashlights are often used.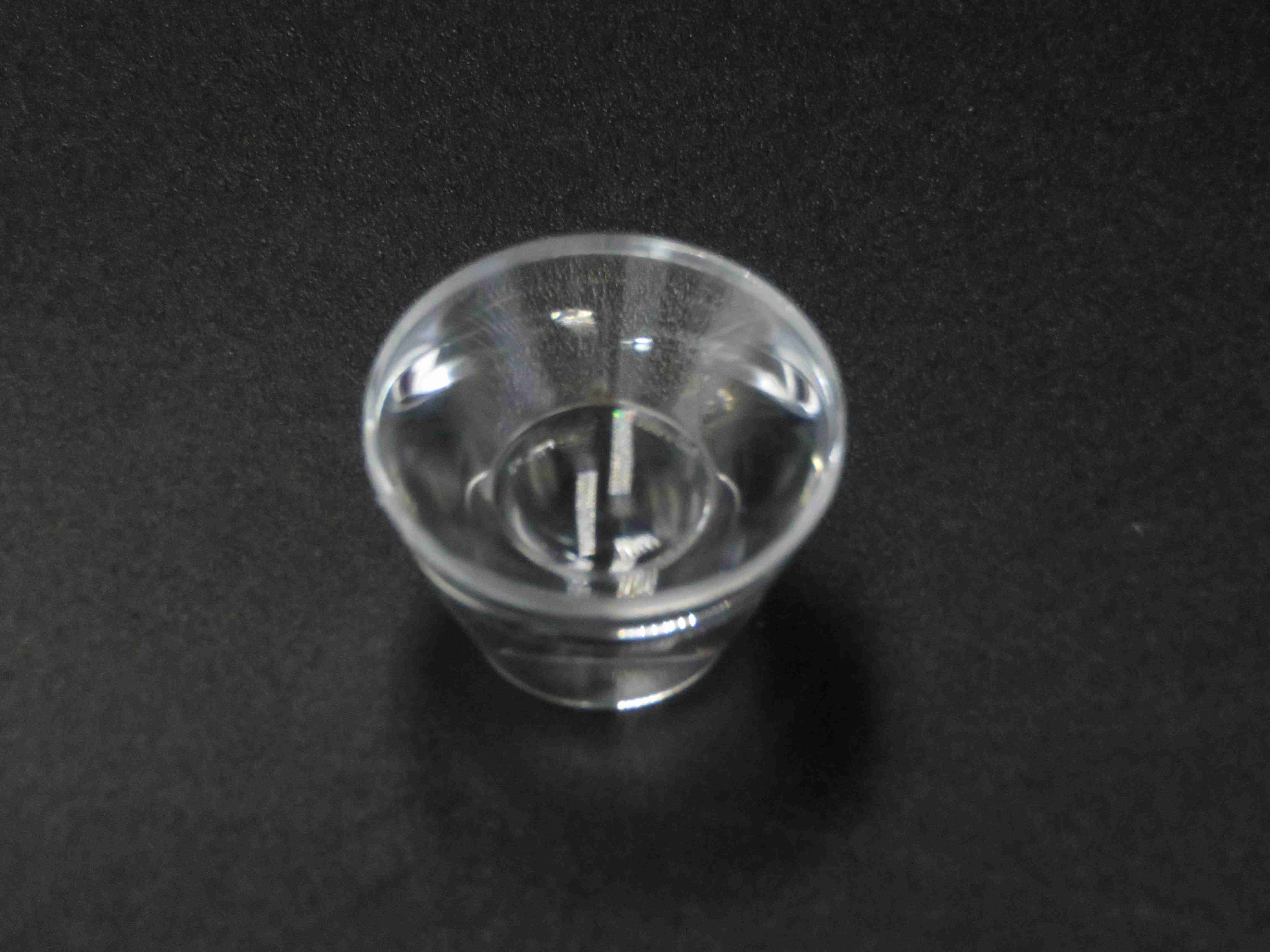 Today we will focus on the lens flashlight. It uses a high-power LED condenser lens, and selects optical grade PMMA (acrylic) or PC material;

According to the different occasions where the flashlight is used, the corresponding lens specifications are also different; for example, the military police flashlight should use a small-angle lens with better condensing effect, also known as a beam of light lens, the angle is less than 6 degrees, in this case, The light will concentrate the illuminance, and the strong shot will be farther. Let's take a look at the flashlight for dentists, which will require a small size, that is to say, the diameter of the lens does not exceed 20mm. Finally, let's take a look at civilian flashlights. Because the angle range is larger during use, the optical LED lens with a light-emitting angle of about 10-30 degrees is generally used, and 45 degrees, 60 degrees, etc. are also selected. In addition to being used as a flashlight , can also be used as a desk lamp or emergency light during a power outage, which can be described as a wide range of uses.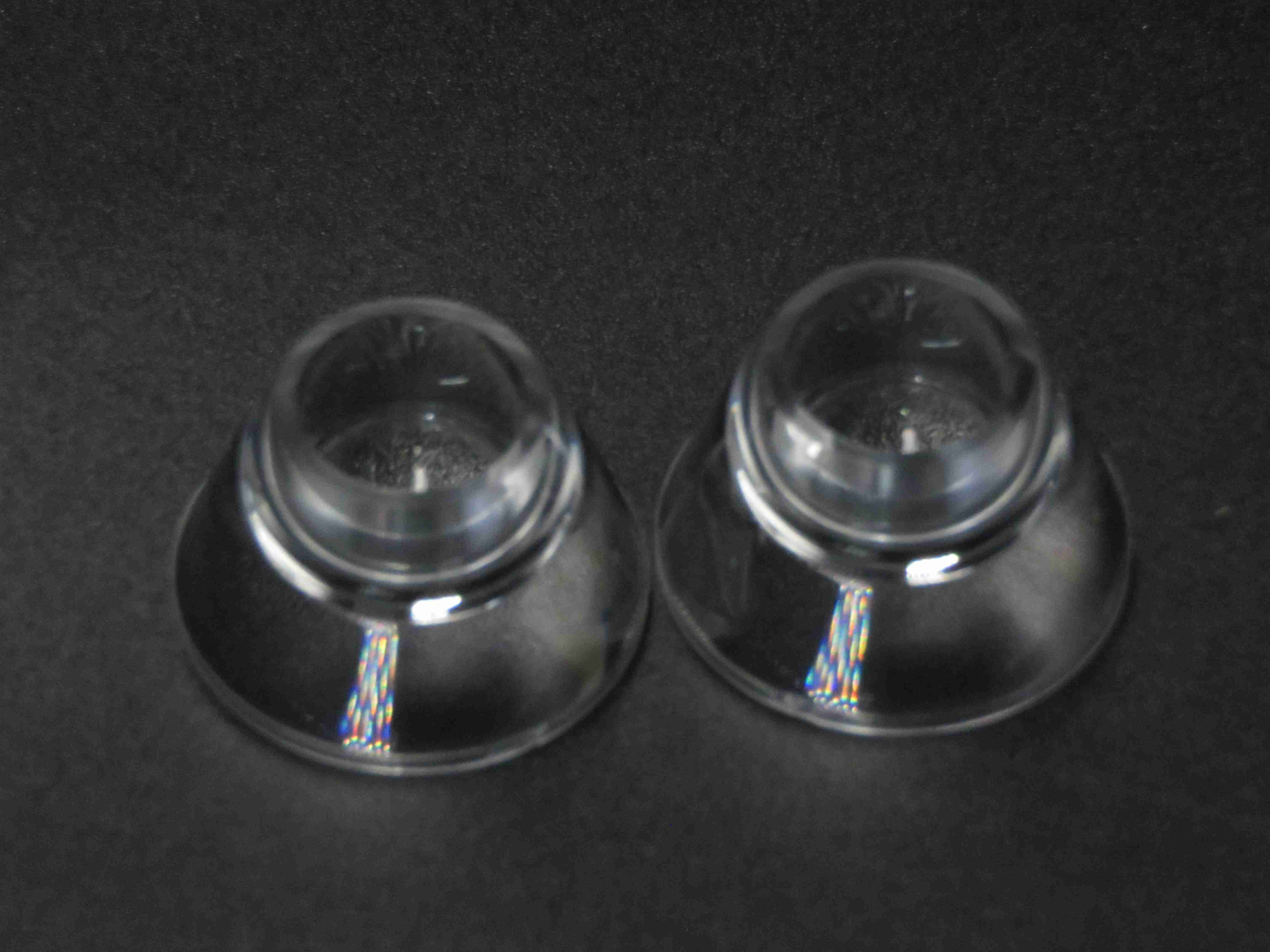 Due to different brands of high-power LEDs and different manufacturers, even LEDs with the same specifications have different optical characteristics and light distribution curves, which will affect the condensing angle and spot effect, etc. Therefore, different applications require With different LED lenses.



Xiangshun Optics has been focusing on lens light distribution for nearly 10 years, and looks forward to tailor-made high-quality lenses for you.
---