What is the difference between single vision and dual vision lenses?
Many car owners know that some headlights are equipped with lenses, and some headlights are not equipped with lenses and want to add lenses. However, it is not very clear about single vision lenses and double vision lenses. So, what is the difference between a single vision lens and a double vision lens?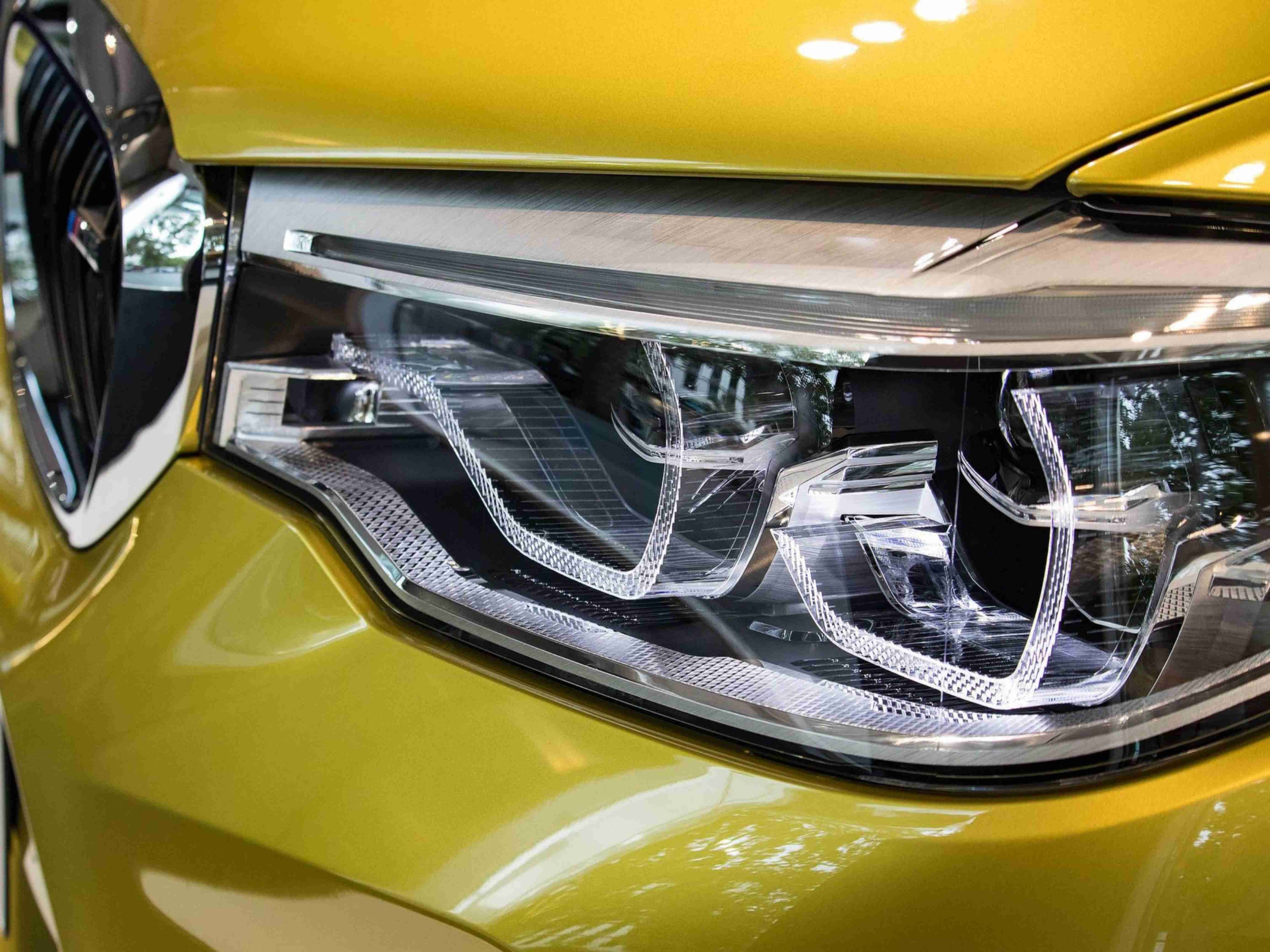 When car owners upgrade lighting, they need to choose accessories. There are
lenses
in the accessories, and the lighting effects of single-light lenses and double-light lenses are completely different. At present, many cars on the market are only equipped with single-light lenses. If you want to keep your car from being tossed and turned, it is relatively important to distinguish between single-light lenses and double-light lenses.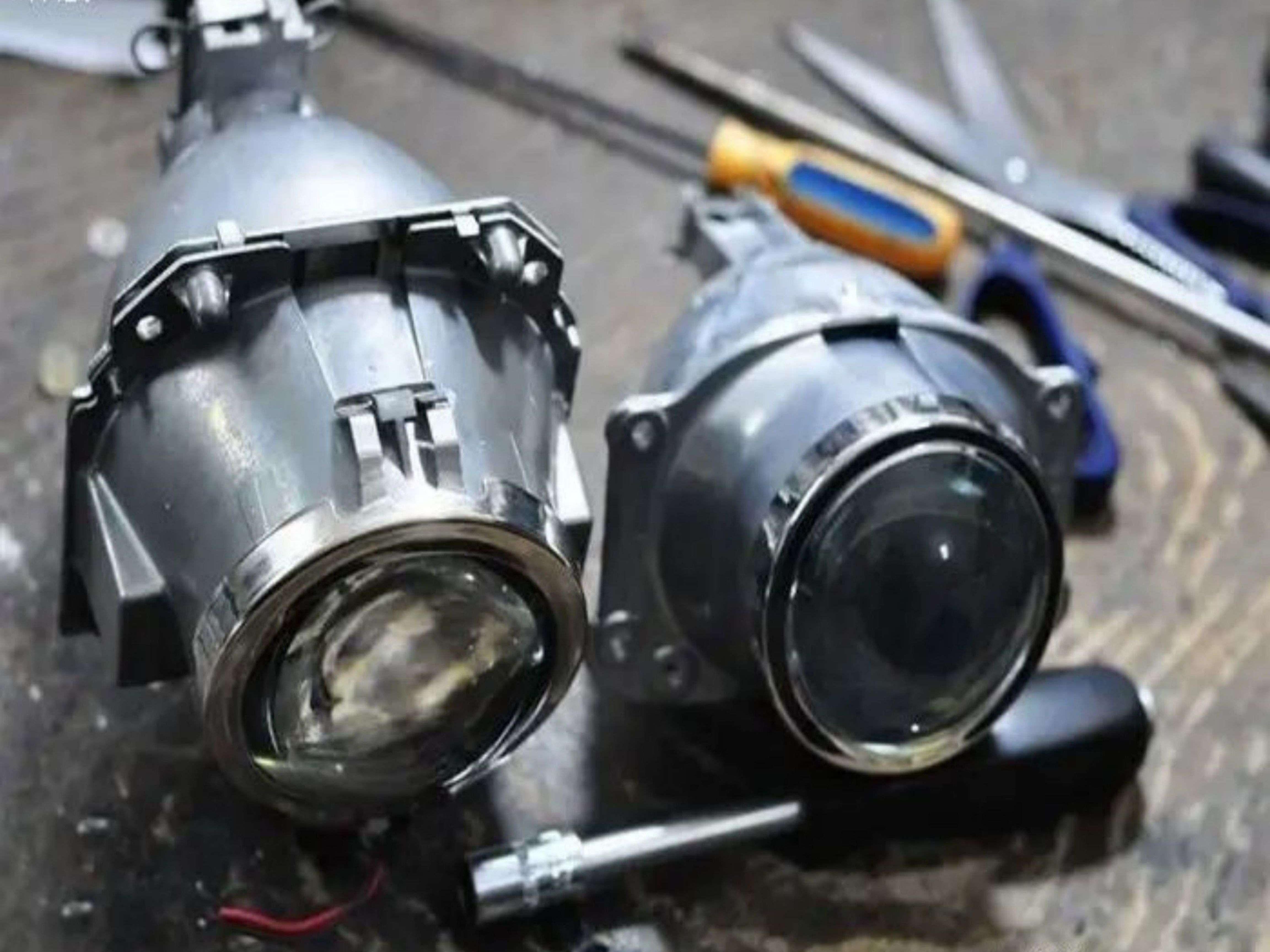 There are two types of lenses
①Single vision lens:
There is only one type of low beam, generally using halogen bulbs or xenon lamps, and the use of single-beam lenses should be applied to headlights with corresponding low beam and high beam separation.
②Bioptic lens:
The bifocal lens is not two lenses, it is a lens, but it can switch between far and near light through the shading sheet inside the lens. Light. In everyday situations the lens is unchanged at low beam.
Therefore, by installing a double-beam lens, the xenon bulb can have two functions as a lens in the high beam and the low beam, so that everyone can understand why the low beam has a lens with an obvious tangent, while some cars have no obvious light source in the high beam. Tangent, in fact, the installation of bifocal lenses is responsible for ourselves and other drivers, and a more uniform brightness can ensure our driving safety more.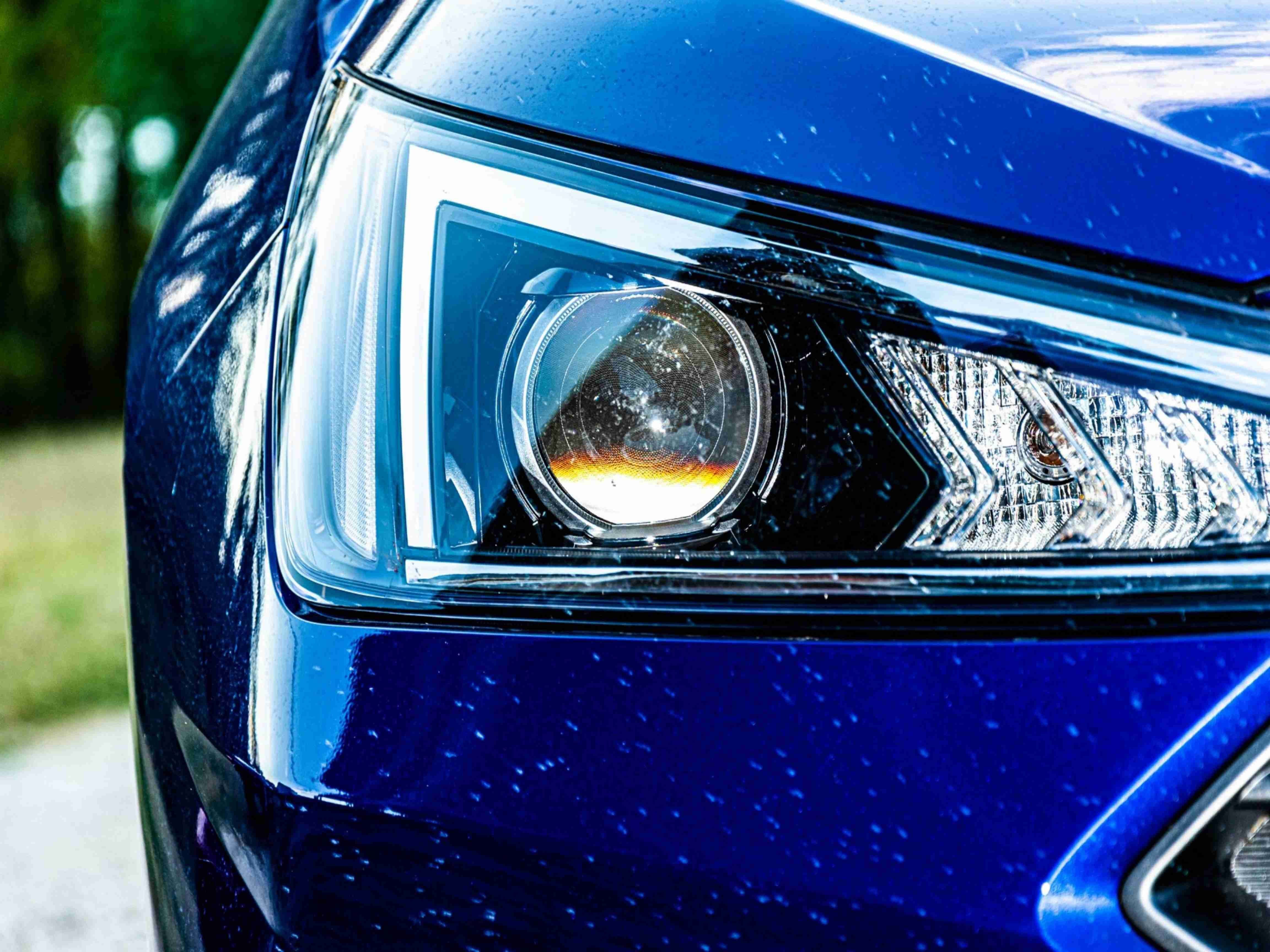 We (
www.ledlensxs.com
) have an experienced optical design and mold manufacturing R&D team, with ultra-precision mold manufacturing equipment and professional lens product injection molding equipment. More than 20 years of design and manufacturing history, can deal with all light source brands,
light distribution design.
---